FAQ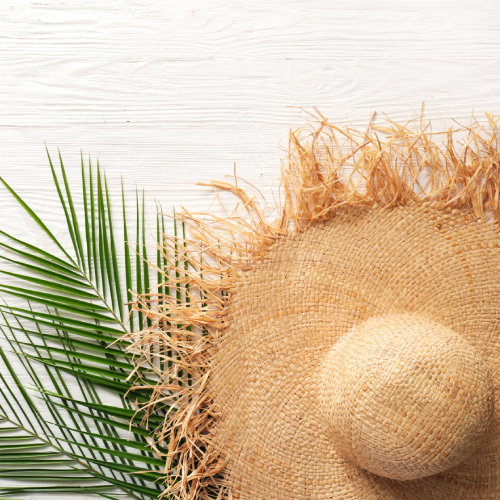 Do you have a question or two? Don't worry, so do other people! Check out Myaraa's most Frequently
Asked Questions and find the answer you need! If you need anymore information, give us a call at
+91-8602017110 or send us an email at hello@myaraa.com
How do I check the status of my order ?

Once you place your order on line you will be sent a confirmation with a tracking number. You can click on
the link and see the progress of your shipment. If you have any questions about your order please email at
hello@myaraa.com or call Myaraa at +91 8602017110.
Do you ship internationally ?

Yes we do. FREE International shipping We use reliable courier service primarily DHL & Fed Ex.
Also, There may be custom duties, brokerage fees, or any other taxes that are applicable by the destination
country and are subject to government regulations. Please note we have no control over these duties.


*Delivery times are approximates given by the shipping couriers and are beyond our control. All packages
will have a tracking number and has an approximate delivery time of 7-10 business days (This could be
longer or shorter depending on your customs department)*.
What is your return policy ?

We do not provide exchanges & returns.
Do you sell gift cards ?

Myaraa Gift Cards are available in all denominations. Order Gift Cards here.
How do I fix misshapen hats ?

There are multiple ways you can steam out the scrunch, the crunch or anything in between including using
an industrial steamer, a handheld steamer. Contact us at hello@myaraa.com and we can provide you with a
quick document with instructions.
What should I do if my hat gets wet ?

Do not blow dry! You should always allow your hat or cap to dry naturally in a warm place.
Get in touch
Still have any questions about your order, or just want to give a high five?